Distinguished Indigenous Speakers Series
We are very excited to invite you to the very first of our Distinguished Indigenous Speakers Series, featuring Dr. Raven Sinclair addressing the Sixties Scoop.
Please mark your calendars for:
Tuesday, March 2, 2021
5 pm – 6:30 pm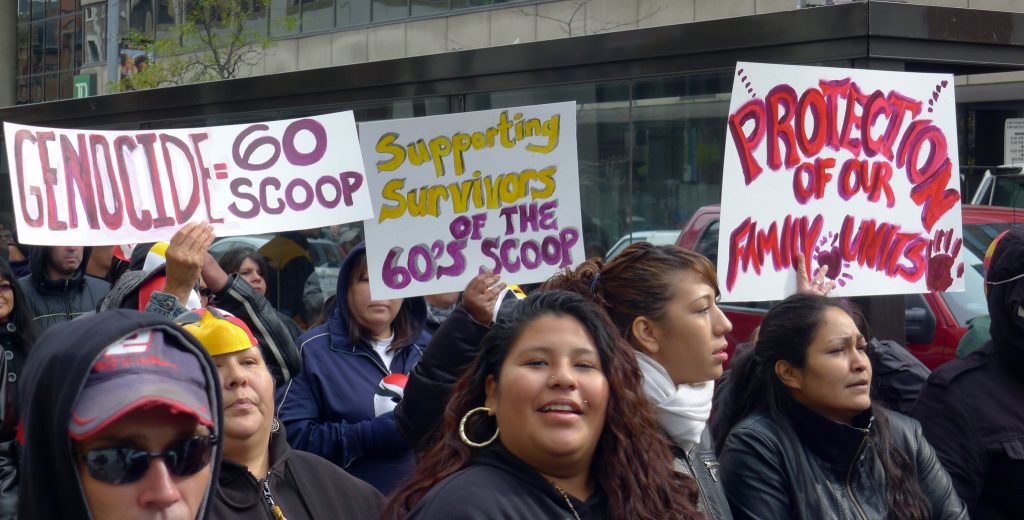 "Supporting Survivors" by crystalluxmore.com is licensed under CC BY-NC 2.0
This presentation explores key events and forces shaping social work involvement in the Sixties Scoop and the Indigenous Child Removal System in Canada from the 1940s to the 2020 establishment of the National Sixties Scoop Healing Foundation arising out the Brown v Canada (2017) class action lawsuit. The presentation proposes that while we have made strides in Indigenizing child welfare on many fronts, we need a concerted, collective effort to tackle the economy of child welfare where Indigenous children continue to be disproportionally represented.
---
---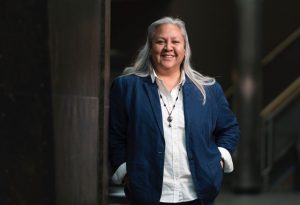 Dr. Raven Sinclair is Professor at the University of Regina. She is one of Canada's most sought after experts on the Sixties Scoop era, and federally appointed Expert Adviser to the Interim Board of the Sixties Scoop Healing Foundation. As Director and Executive Producer of the Film 'Truth to be Told', Dr. Raven Sinclair uncovers the atrocious facts of this period in Canadian history. As an author, of 'Wicihitowin-Aboriginal Social Work in Canada', Sinclair is creating effective and respectful methods of working with diverse populations specifically Indigenous peoples. As Associate Professor of Social Work and Researcher, this Nehiyaw-Cree Champion of George Gordon First Nation is transforming misconceptions regarding diversity and identity.